Busath Photography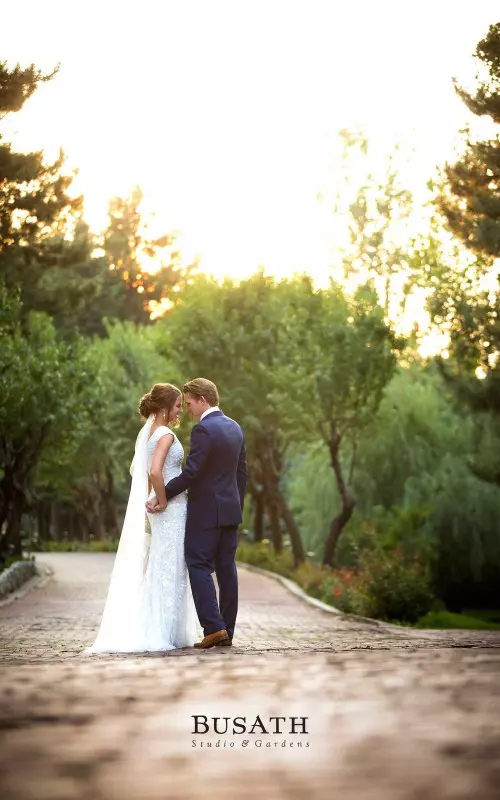 Expect More
More Experience (30 years),
More passion,
More angles and more expressions.
Hundreds of pictures,
Sweeter and softer lighting,
We can design your album.
We can add a second photographer shooting in a photojournalistic style, for a fresh, modern look.
Busath Photographers give you more!
Get your Free Online Wedding Planner!
Create a personal account to save your favorite vendors, set up email reminders, track your wedding budget and more...