The Pros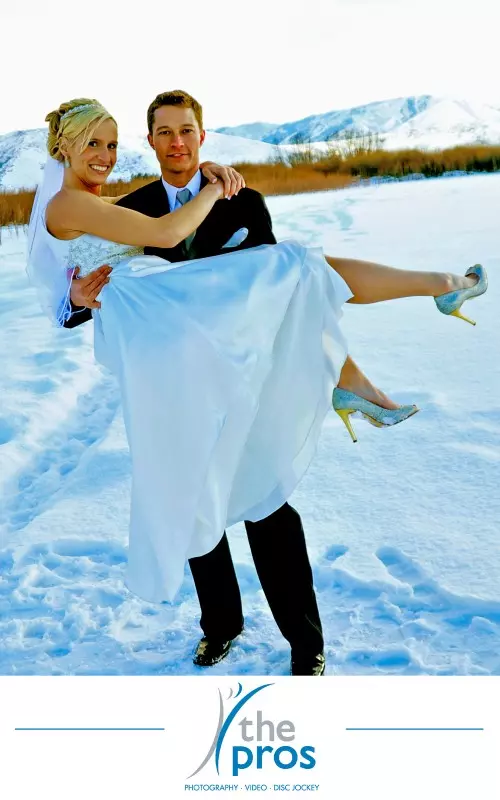 Complete and Perfect
Disc Jockey, Video and Photography Packages
Starting from $1995
Our award winning professionals, entertainers and storytellers, will create your vision of your wedding day. Our premier packages represent the very finest quality and value possible.
And yet, our work is oly successful when it is done in accordance with your wishes. To this end, we are proud to make our portfolios and packages available to you. We invite you to reserve the services perfect for your wedding.
Get your Free Online Wedding Planner!
Create a personal account to save your favorite vendors, set up email reminders, track your wedding budget and more...