Stone Gate Weddings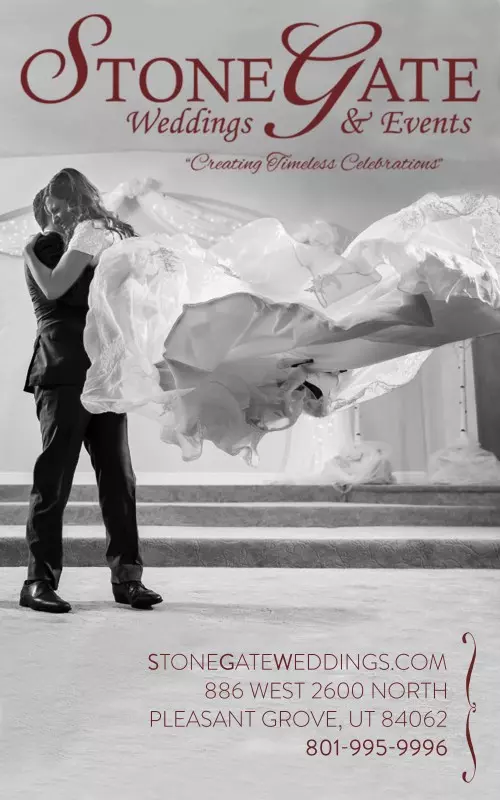 Stone Gate provides a unique experience for brides with a multi-room indoor and outdoor atmosphere. We feel that this could benefit your readers as an additional option for those looking into the Utah County area.
Get your Free Online Wedding Planner!
Create a personal account to save your favorite vendors, set up email reminders, track your wedding budget and more...