Creativ Productions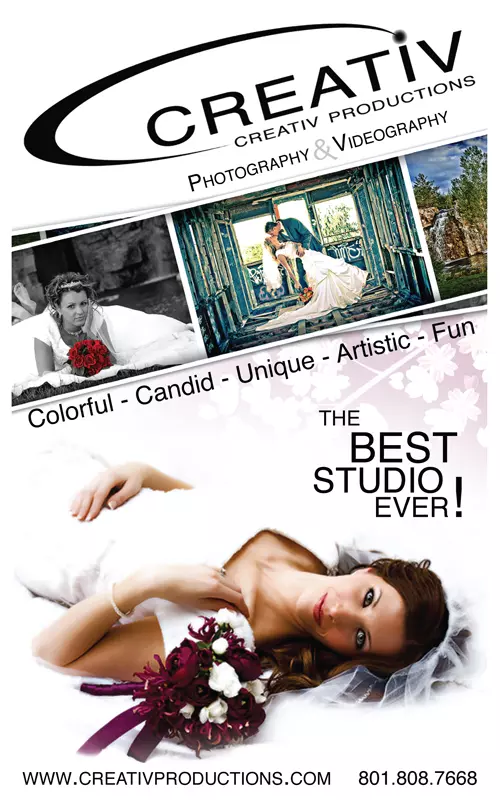 Creativ Productions is the best, most fun photography and videography studio ever. We've been doing this for 12 years and know all the best locations and poses. We love colors, fun poses and getting your best sides by using Creativ angles. These aren't your typical friend-of-the-family photographer kind of images. These are high energy, fun shots that are filled with your personality from a Creativ perspective. These are your wedding memories and you only get one shot at them. You want them to be fun, colorful and perfect. You want Creativ!
Get your Free Online Wedding Planner!
Create a personal account to save your favorite vendors, set up email reminders, track your wedding budget and more...