The Loft at Brick Canvas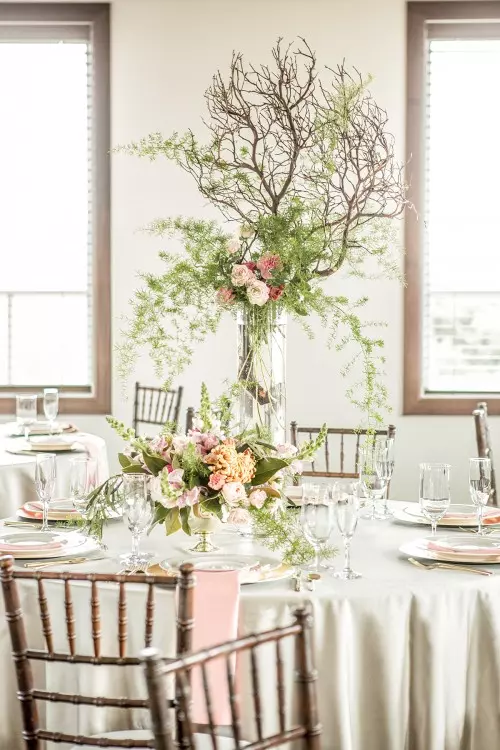 In the heart of Thanksgiving Point lies a hidden gem—The Loft at Brick Canvas, a gorgeous venue designed to offer extraordinary services as well as the perfect setting for your wedding needs. The warm, rich atmosphere of The Loft is ideal for wedding ceremonies or receptions, lunches or dinners. At The Loft you have choices, beginning with the event spaces. • The Saratoga Room seats up to 200 • The Traverse Room seats up to 80 • Both rooms provide glorious views of the surrounding gardens that make Thanksgiving Point the ultimate event destination. In addition, you enjoy the freedom to select the wedding professionals of your choice, including your own caterer, florist, and more. Our outstanding events staff works to ensure that everything goes according to plan so you can sit back, relax, and enjoy your special day. And this is only the beginning. Whatever your vision is for your special day—simple or the celebration of the year—we can make it happen at The Loft. Our goal is to provide not just the perfect venue, but everything else you need to make sure this special day—as well as the days leading up to it—are everything you want them to be. And we do that in a way that only we can! During the month prior to your wedding, you and your wedding group (up to nine friends or family members) enjoy special pricing at Vivesque Salon and Sage Leaf Spa, both also located at Brick Canvas. A gorgeous setting, elegant event space, customized choices, affordable prices — you'll find it all at The Loft.
Get your Free Online Wedding Planner!
Create a personal account to save your favorite vendors, set up email reminders, track your wedding budget and more...